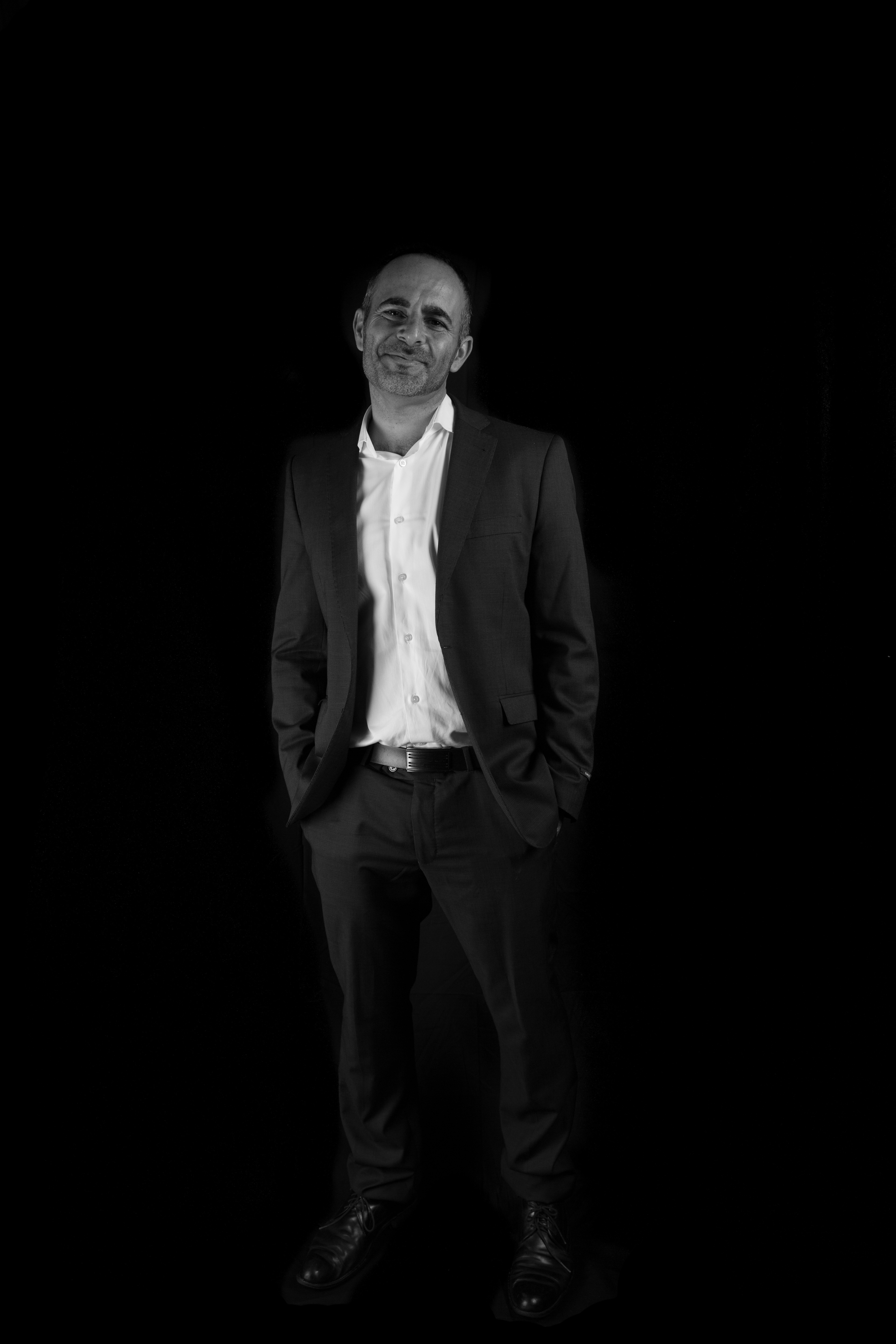 Ben Capell
Partner, Asia/Pacific
International Experience
Ben's international experience covers supporting multinational teams in the Americas, Asia, Australia, Europe, Middle East and Africa.  Beyond his extensive international business experience, Ben has lived in the US, Japan, Israel, Spain, and Turkey, and currently lives in Hong Kong. He speaks 5 languages.
Career
Ben's career brings together experience working an internal and external consultant for leading organizations.  At Hewlett-Packard, Ben worked as a senior internal consultant for a number of business groups and held global positions in the corporate leadership development and HR teams. During his time at HP Ben initiated and put forward large-scale organizational development and talent management projects. Since 2011, Ben provides consultancy services for leading global organizations. Among the companies he has worked with are AIG, Danone, Danfoss, Air Products, Nike, PricewaterhouseCoopers, Roche, Gensler, ExxonMobil, Hollister, Unilever, Tesco, Calidad Pascual, Merck and Marriott.
Education
Ben holds a Ph.D. in Management Sciences at ESADE, Barcelona. In addition, he has a Master degree in Management Sciences from ESADE and a Master's degree in Clinical Psychology from the University of Hartford, Connecticut (USA). He also holds honors BA degree in HR Management from the Tel-Aviv College of Management.
bc@mlgs.com |  Office: +852 8191 3400|  Mobile: +852 9333 4897
Key Areas of Expertise
Ben's key areas of expertise include:
Cross Boundaries/Cultures Collaboration

Integration

of people, teams, and cultures in M&As

Team effectiveness

Inclusive leadership & unconscious biases