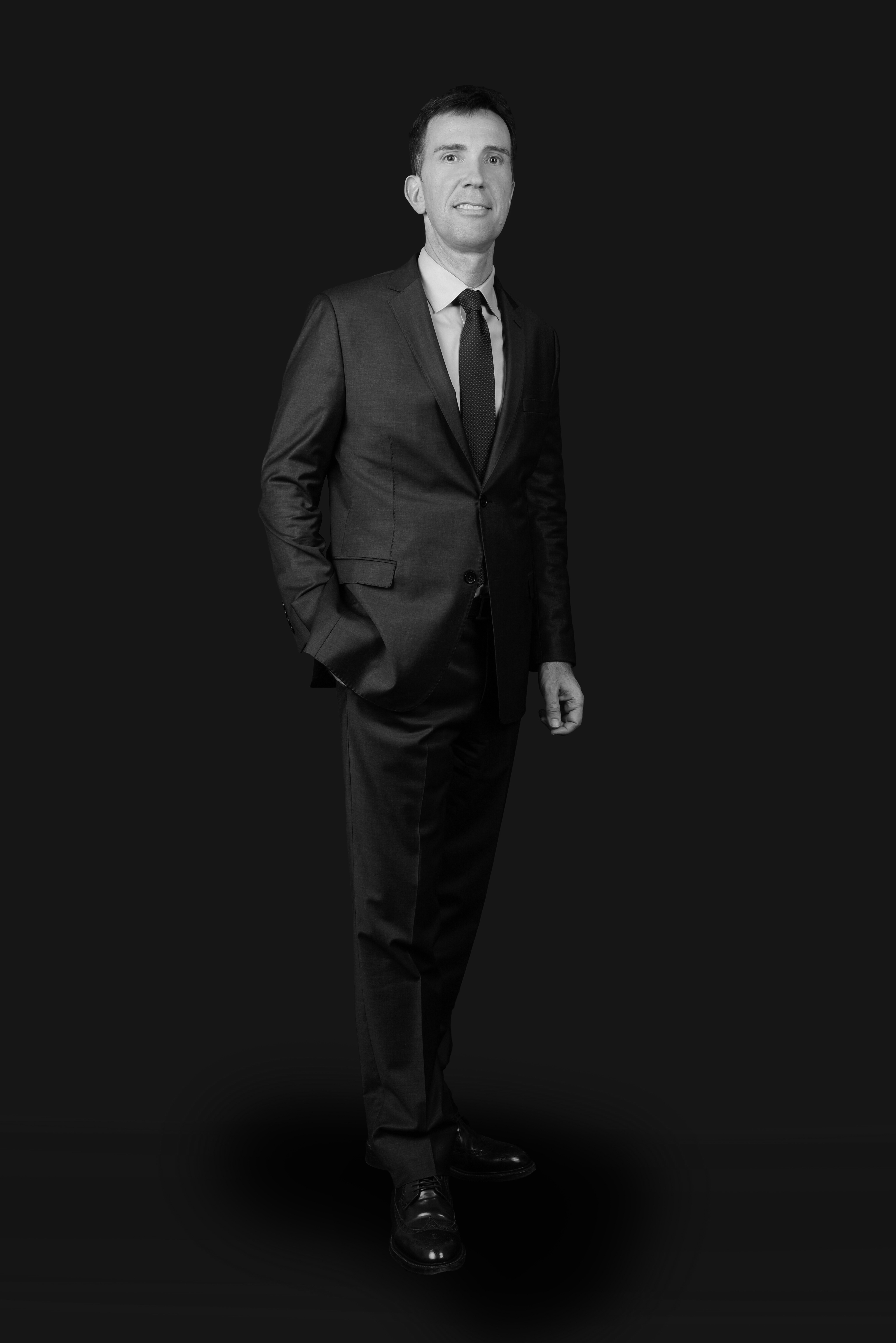 Jacques Neatby
Partner, Americas
Over the past two decades, Jacques has built an international reputation for his expertise in executive team alignment and effectiveness. In addition to his work with leading multinational organizations around the world, he lectures on executive team dynamics at top rated business schools in Europe and North America.  Jacques is a regular contributor to the Harvard Business Review and other publications.
International Experience
Jacques has worked on projects in North America, Eastern and Western Europe, Africa, Asia and Australia. In 2010, he returned from Europe to his current base of Montreal, Canada but continues to work on all continents.
Career
Jacques began his career as a labor and litigation lawyer with Stikeman Elliott, one of Canada's leading international law firms. He transitioned to the consulting industry in 1994, working with clients in North America before moving to what was then Canada's largest strategy consultancy (since acquired by KPMG). He worked out of the firm's Montreal, Toronto and Paris offices providing consulting services to leading North American and European multinationals. In 2007, he accepted an executive position with Bureau Veritas, the global no. 2 player in the testing and inspection industry.  Based in Europe and reporting to the Executive VP of Organizational Development, Jacques was responsible for supporting the company's executive teams around the world, most notably for post-merger integration (PMI) and restructuring projects.
Education
Jacques holds degrees in common (LL.B.) and civil (B.C.L.) law from the McGill Law School (Montreal, Canada), and a Master of Business Administration (MBA) from the Queen's School of Business (Kingston, Canada). He is also a certified coach accredited by the Center for Creative Leadership (Greensboro, North Carolina) to use the Benchmarks 360-degree leadership assessment tool.
 jn@mlgs.com |  Office: +1 514 928-3300  |  Mobile: +1 514 531-1752
Key Areas of Expertise
Jacques's primary areas of focus are:
Executive team alignment and conflict management;

Executive offsite design and facilitation;

Post-merger integration;

Leadership development and coaching.